Invest with Confidence in Minnesota: Your Local Real Estate Lender
At The Hard Money Co., we're experts in offering dependable financing solutions for real estate investments across Minnesota. Our team has a deep understanding of Minnesota's real estate market – from local regulations to property values, and diverse investment opportunities statewide.
Whether you're interested in residential projects in bustling Minneapolis, commercial ventures in thriving St. Paul, or vacation rentals in scenic Duluth, we're committed to supporting your real estate ambitions. Leveraging our broad network and thorough understanding of the Minnesota market, we assist you in optimizing your real estate investments.
We offer flexible financing tailored to a variety of needs, from initiating fix-and-flip projects to building portfolios of long-term rental properties. Collaborating with us means gaining a reliable partner adept at navigating Minnesota's intricate real estate landscape. Reach out to The Hard Money Co. today to fully unlock the potential of your real estate projects in Minnesota.
Click on your city below to see our experience in your community.
How the Process Works
Four easy steps for securing your real estate investment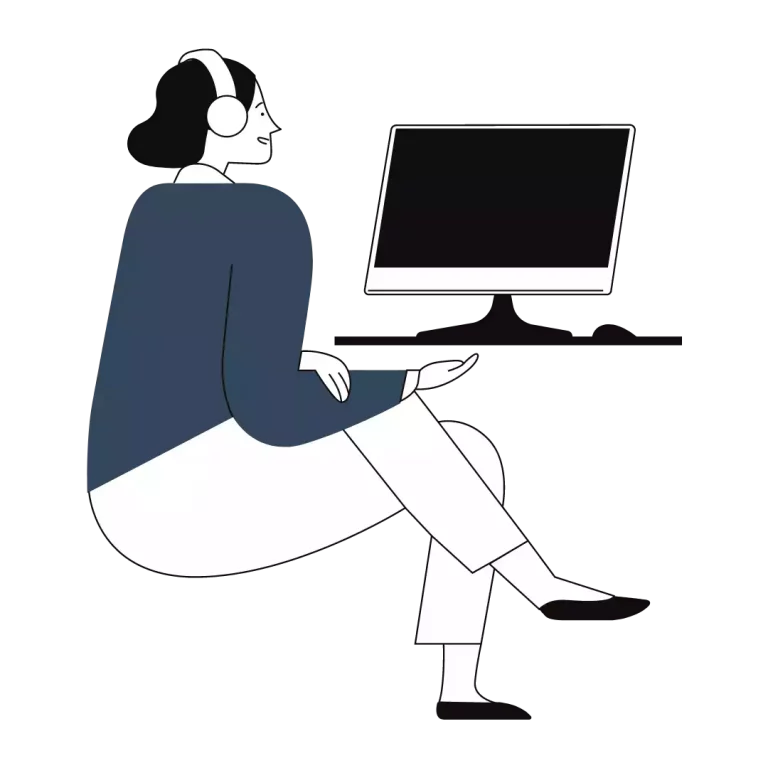 We Review Your Project
Our team of experts will quickly review and assess the value of your property, including After Repair Value, and determine whether the deal meets our criteria for loan approval.
Loan Approval and Documentation
Once your loan is approved, our team will work to collect all the necessary information and documentation in order to ensure we meet your target closing date. In addition, we'll provide additional details on closing costs and fees required to finalize your loan.
Closing the Deal
At closing, our team will provide the funds needed to help you secure your property while providing you with the final amounts required to secure the loan, as well as kickstarting your initial repair budget. Once you sign, we get to work on helping ensure your project is successful and completed within the loan term.
Get Involved
If you're not ready to invest today, educate yourself and begin to build your network. Here are some Minnesota based organizations where you can get started.
In real estate investing, the keys to success extend beyond financial resources—it also requires a comprehensive understanding of the market, effective financial management, proficient property management, and a strong network of industry professionals and peers. The real estate industry is ever-evolving, making it crucial for investors to keep abreast of trends and continuously educate themselves. Establishing a robust network helps in discovering opportunities, building partnerships, and gaining guidance, thereby facilitating a smoother investment process. Real Estate Investment Associations (REIAs) are instrumental in this context, providing a wealth of educational content, networking events, and mentorship programs.
Minnesota Real Estate Investors Association (MNREIA): MNREIA is a statewide association dedicated to promoting real estate investment, property management, and landlordship through education and networking. The association provides numerous resources, such as events, workshops, and webinars, that help members reach their investment goals.
Minnesota Real Estate Club: This club offers a comprehensive platform for providing education, networking opportunities, and resources to real estate investors in Minnesota. With regular meetings, training sessions, and networking events, it supports investors in successfully navigating the real estate market.
Minnesota Real Estate Exchangors (MREE): Serving the Minnesota region, MREE is dedicated to facilitating property exchanges and offers a wealth of resources to help both novice and experienced investors. This includes educational workshops, seminars, and networking opportunities.
Alongside these local associations, larger national platforms like BiggerPockets, Zillow, and Trulia offer invaluable resources that can significantly enrich a real estate investor's knowledge base and networking reach.
BiggerPockets is a vast online community providing a variety of resources, including educational content like blogs and podcasts, a marketplace for property listings, and networking opportunities.
Zillow is a leading online real estate marketplace that offers valuable data on both local and national markets. Its extensive database and advanced search features make Zillow an excellent tool for identifying investment opportunities.
Trulia provides another comprehensive platform, offering detailed property listings and essential local information, including neighborhood insights and crime statistics, crucial for residential real estate investors.
Incorporating these larger platforms into your investment strategy, alongside local REIAs, enables a well-rounded understanding of the real estate landscape—from local trends and opportunities to broader national market dynamics. These resources arm you with the crucial information necessary for informed decisions and connect you with a wide community of industry peers and experts. The strategic utilization of both local REIAs and larger national platforms is a crucial step towards maximizing your potential for success in real estate investing.
Connect with The Hard Money Co.
Sign up for our mailing list and receive educational material, insights into your market, and exciting offerings from our partners.